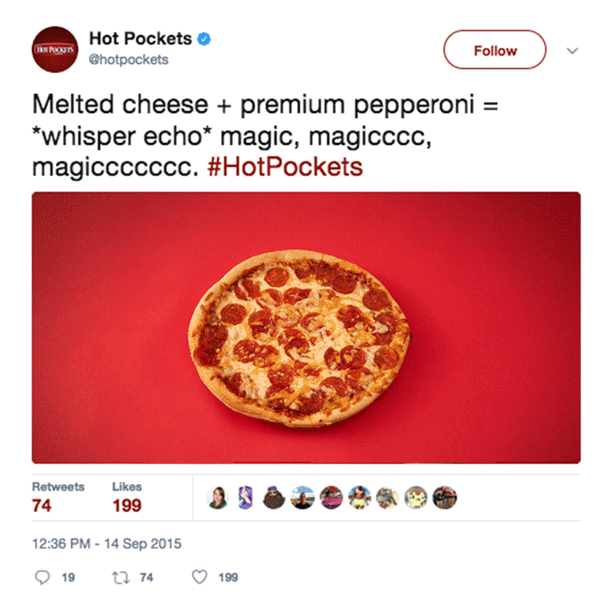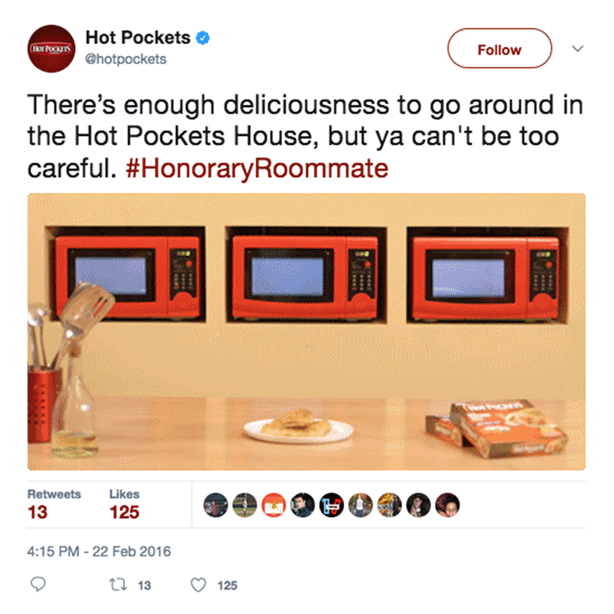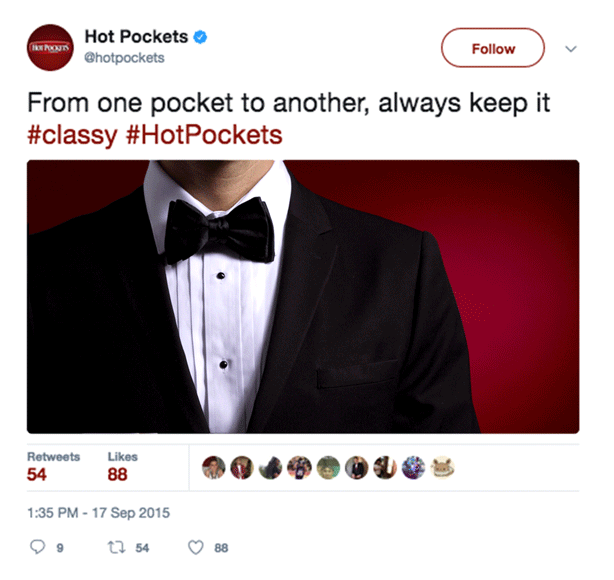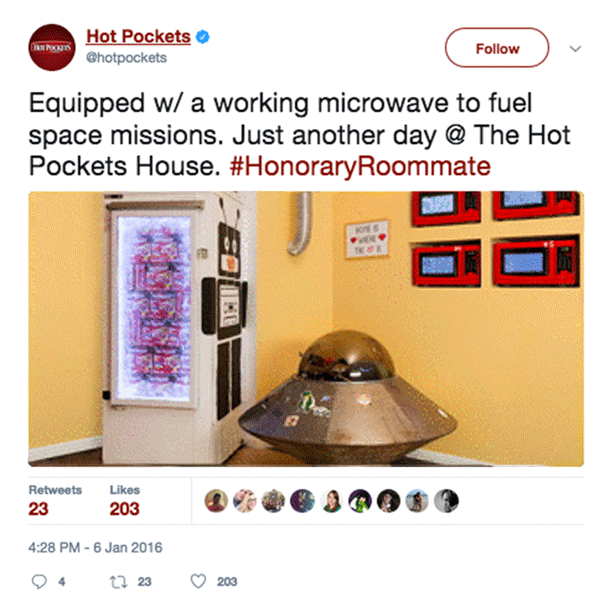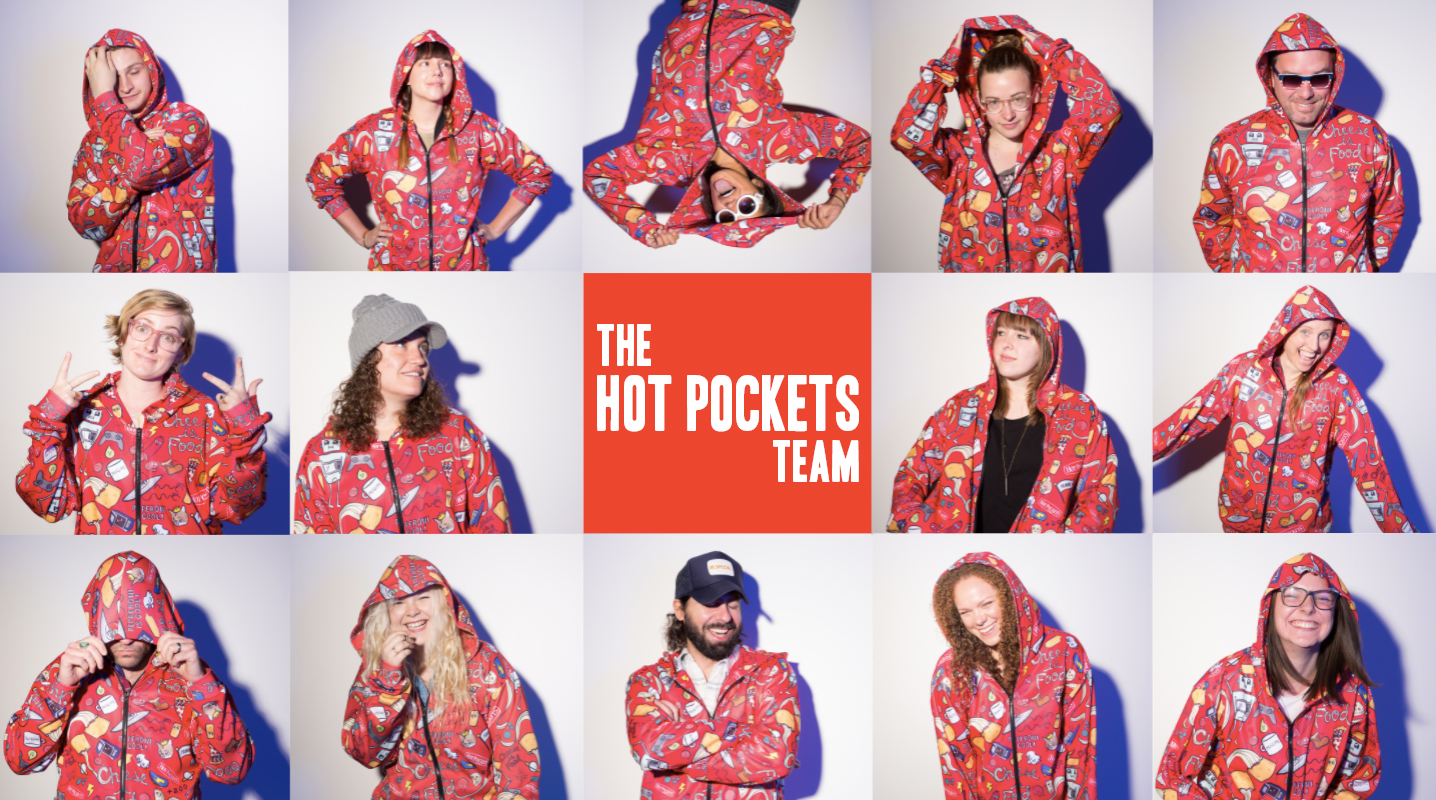 The Hot Pockets Hoodie
The team decided to have my illustration turned into a hoodie! Clients were stoked to get them and everyone on the team got one as well. I loved seeing the work turned into wearable art/advertising, pulling the work out of the digital realm and into the real world.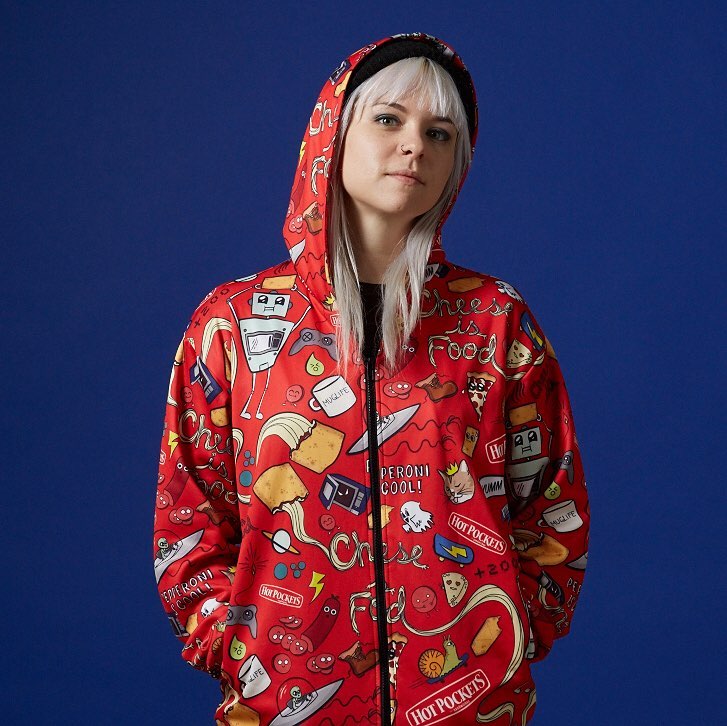 Social Skins
We also used the illustration for all Hot Pockets social skins on Facebook, Twitter and YouTube.